Hannon
Global Moderator







member is offline




These Pretzels are Making Me Thirsty!





Joined: Sept 2002
Gender: Male


Posts: 3,099
Location: Columbus, Ohio U.S.A.

Four More American Shows,...
« Thread Started on Aug 6, 2011, 12:04pm »

---

then we're off to Europe for 25 shows in 31 days!!

Saturday, August 20th - Wapakoneta, OH
Sunday, August 21st - Indianapolis, IN
Friday, August 26th - Westland, MI
Saturday, August 27th - Pinconning, MI

All of these shows are with the mighty RHINO BUCKET!!!
and Dog-Bucket Shows always kick ass!!

For Club links and info go to our concert dates page!
http://www.americandog.us/concertdates.htm



---

"Yank Me, Crank Me"

MUC
Junior Member




member is offline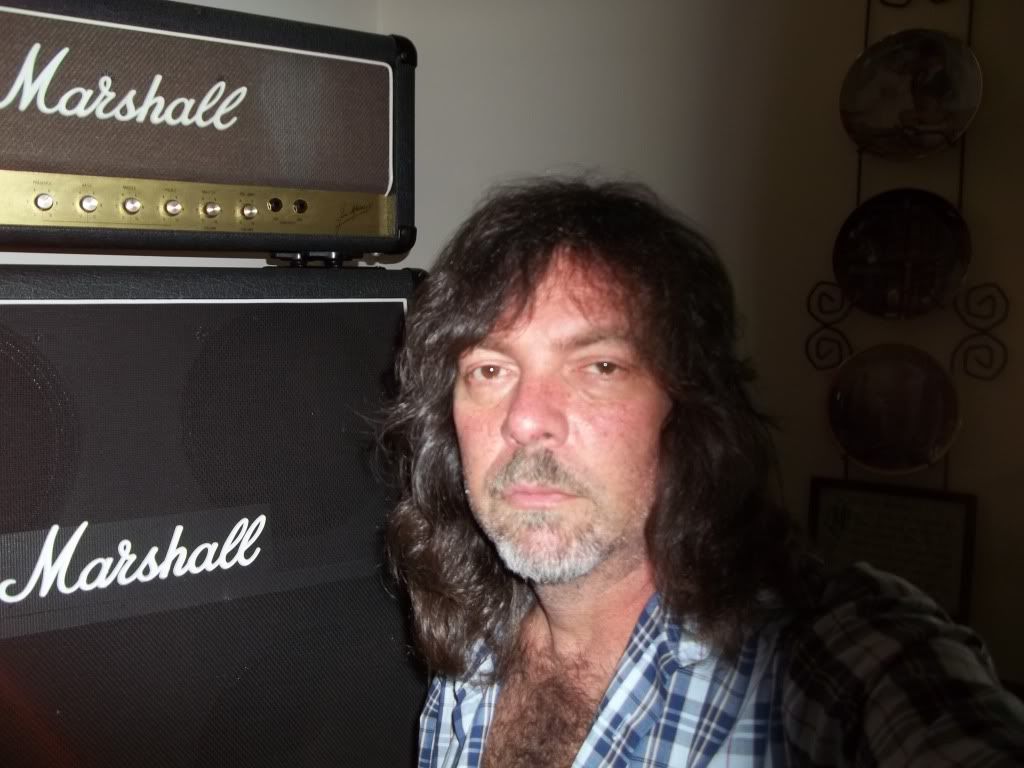 AWM4LIFE





Joined: Apr 2010
Gender: Male


Posts: 88
Location: High Town, Drunksville

Re: Four More American Shows,...
« Reply #1 on Aug 8, 2011, 2:20pm »

---

wow. you guys are really working it this year. well done !

---

BEER IS GOOD
fpcrulz
Satan







member is offline




Doing it the only way DOGGY STYLE!!!!!!!!!





Joined: Feb 2006
Gender: Male


Posts: 774
Location: Noble, Illinois

Re: Four More American Shows,...
« Reply #2 on Aug 10, 2011, 5:31pm »

---

WOOHOO see ya in indy

---

It's Not Easy Being Sleazy